Northside Plumbing is a Veteran owned, and family operated plumbing company based out of Woodstock GA, owned by Chad and Farah Mahaffey. We are licensed and insured, with over 10 years of experience in Atlanta allowing us to be familiar with the area, supply houses, and fair market pricing. These advantages allow us to provide our customers high quality work using superior parts, at affordable prices you can appreciate.
Now Hiring: Administrative and Business Development Professional
Are you a skilled multitasker who thrives on both administrative excellence and building meaningful connections? Look no further! Join our thriving Plumbing Company based in Woodstock, GA, and become an integral part of our dynamic team.  
As an Admin/Networking Professional, you'll play a crucial role in ensuring smooth operations and expanding our network. Here's what you'll be responsible for: 
Get Ready for Perks Galore at Our Awesome Company!
Time to Unwind: Enjoy a generous vacation policy with a twist! After completing a 90-day probation period, you'll start accumulating two weeks of vacation time. Soak up the sun, explore new destinations, and create unforgettable memories on your well-deserved breaks!
Work from Anywhere: Break free from the office cubicle! Embrace the freedom of remote work and choose your own workspace. Whether it's a cozy coffee shop, your favorite beach spot, or the comfort of your own home, you have the flexibility to work wherever inspiration strikes (except during epic events and networking moments!).
Balance is Everything: We're firm believers in work-life balance, and we walk the talk! We prioritize your well-being by creating an environment that supports your personal and professional life harmoniously. Say goodbye to burnout and hello to a fulfilling and balanced lifestyle!
Secure Your Future: We care about your financial well-being! With our fantastic 401k program, we contribute to your savings, helping you build a nest egg for the future. Enjoy peace of mind as you plan for your retirement while reaping the benefits of our thoughtful investment in your financial security.
Bonus Bonanza: We love celebrating your hard work and achievements! Prepare to be rewarded with extra bonus incentives that recognize your exceptional performance. These special surprises will keep you motivated, excited, and eager to go the extra mile, all while enjoying the perks of being part of our incredible team!
At our amazing company, we don't just offer jobs – we offer an experience that combines work and play, rewards and recognition, and a supportive environment that champions your growth and happiness. Get ready to embark on an incredible journey filled with perks that make every day a joy to be a part of our extraordinary team!
Apply now and let's make work an adventure worth cherishing! 
Note: All perks are subject to company policies and terms. 
Duties: 
Phone Answering:

Be the friendly voice that greets our customers and provides assistance from 8 am to 5 pm, Monday to Friday. 

Basic Admin Duties:

Keep things running smoothly by handling various administrative tasks and providing valuable support to our team. 

Bookkeeping with Quickbooks Pro Online:

Maintain accurate financial records and handle bookkeeping tasks using Quickbooks Pro Online. 

Networking Meetings:

Attend weekly networking meetings in the vibrant Cherokee area, where you'll connect with professionals and broaden our business network. 

After Hours Networking Mixers:

Unwind and forge valuable connections at 1-2 after-hours networking mixers, combining professional networking with a social atmosphere. 

One-on-One Meetings:

Cultivate deeper relationships by scheduling and conducting regular one-on-one meetings with community members and businesses. Build lasting connections that benefit both us and our partners. 

Community Events:

Immerse yourself in the local community by attending events, representing our company when needed, and mingling with potential clients and partners. You might even oversee our company tent! 

Sponsorship Opportunities:

Keep an eye out for exciting sponsorship opportunities that align with our values and goals. Maximize brand exposure while making a positive impact in the community. 
Requirements: 
Strong organizational skills and attention to detail.

 

Excellent communication and interpersonal abilities.

 

Proficiency in using Quickbooks Pro Online.

 

Ability to juggle multiple tasks and prioritize effectively.

 

A passion for networking and building relationships.

 

Enthusiasm for community involvement and representing our company.

 
At Northside Plumbing, we foster a supportive and inclusive work environment that encourages personal and professional growth. Join our team and contribute to a company that values your skills and appreciates your contributions. 
If you're ready to seize this exciting opportunity and make a splash in the plumbing industry, send us your resume and a brief cover letter highlighting your relevant experience. We look forward to meeting our newest Admin/Networking Professional!  
Please note that only shortlisted candidates will be contacted for an interview. 
Northside Plumbing is an equal opportunity employer. 
Mission Statement
To provide superior quality and efficient services, at affordable prices, to our customers and community.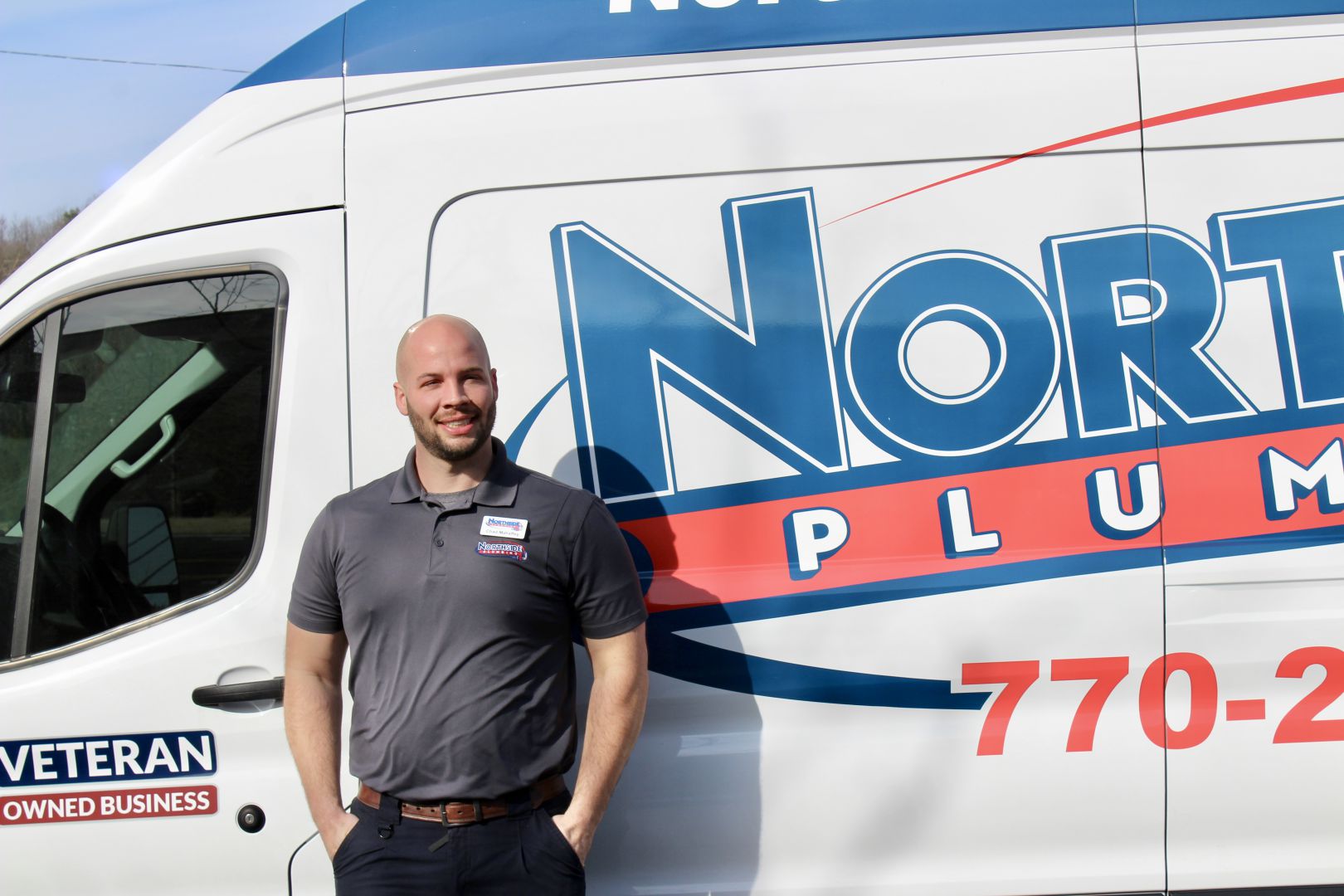 Chad Mahaffey
Master Plumber
Army Veteran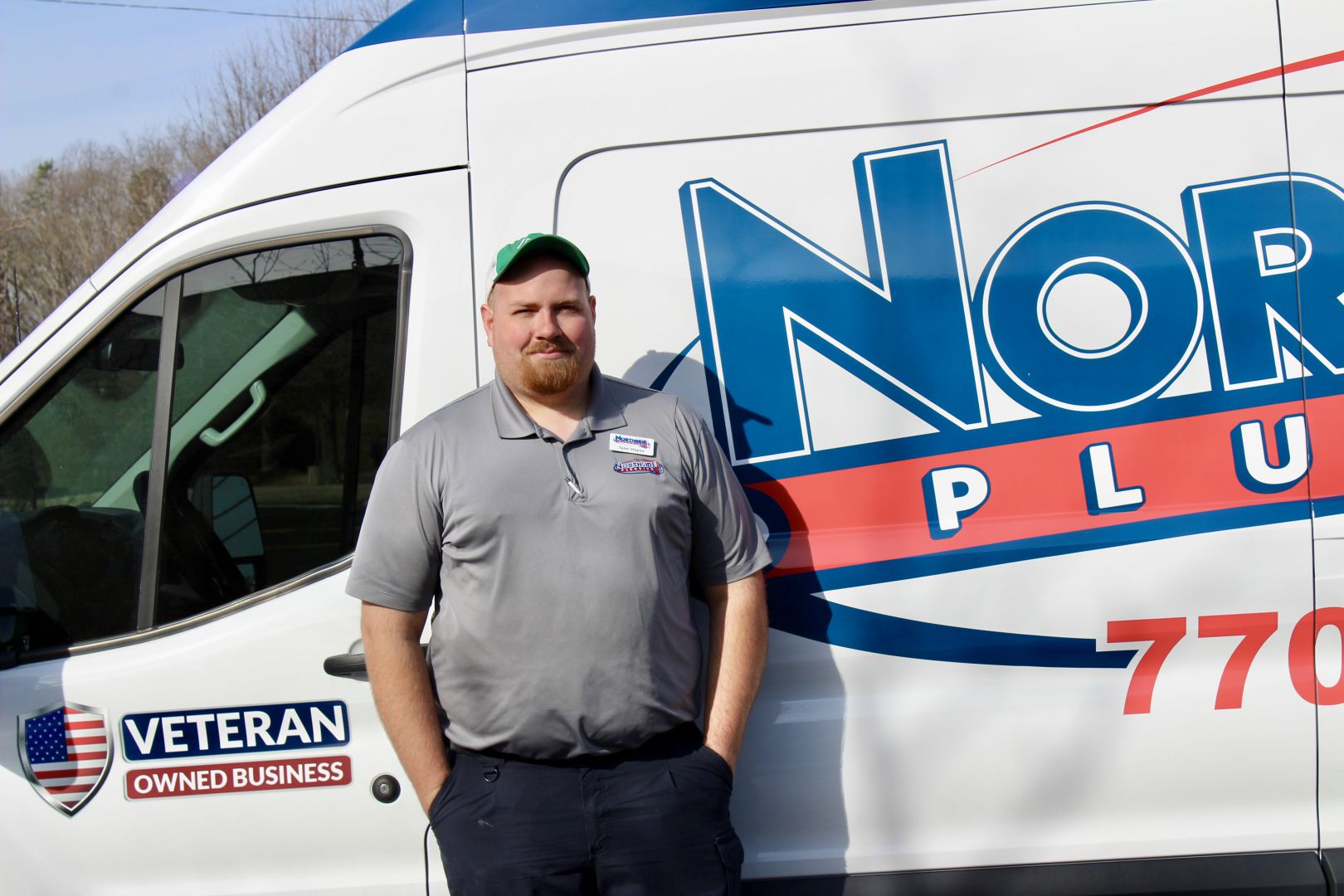 Tyler Hayes
Field Supervisor